August 15, 2016
5 things on our Watch List this week
We asked the team to let us know what they're excited about on thesaleroom.com this week. It turns out – we're an eclectic bunch! Here are our favourite 5 lots gracing our Watch Lists: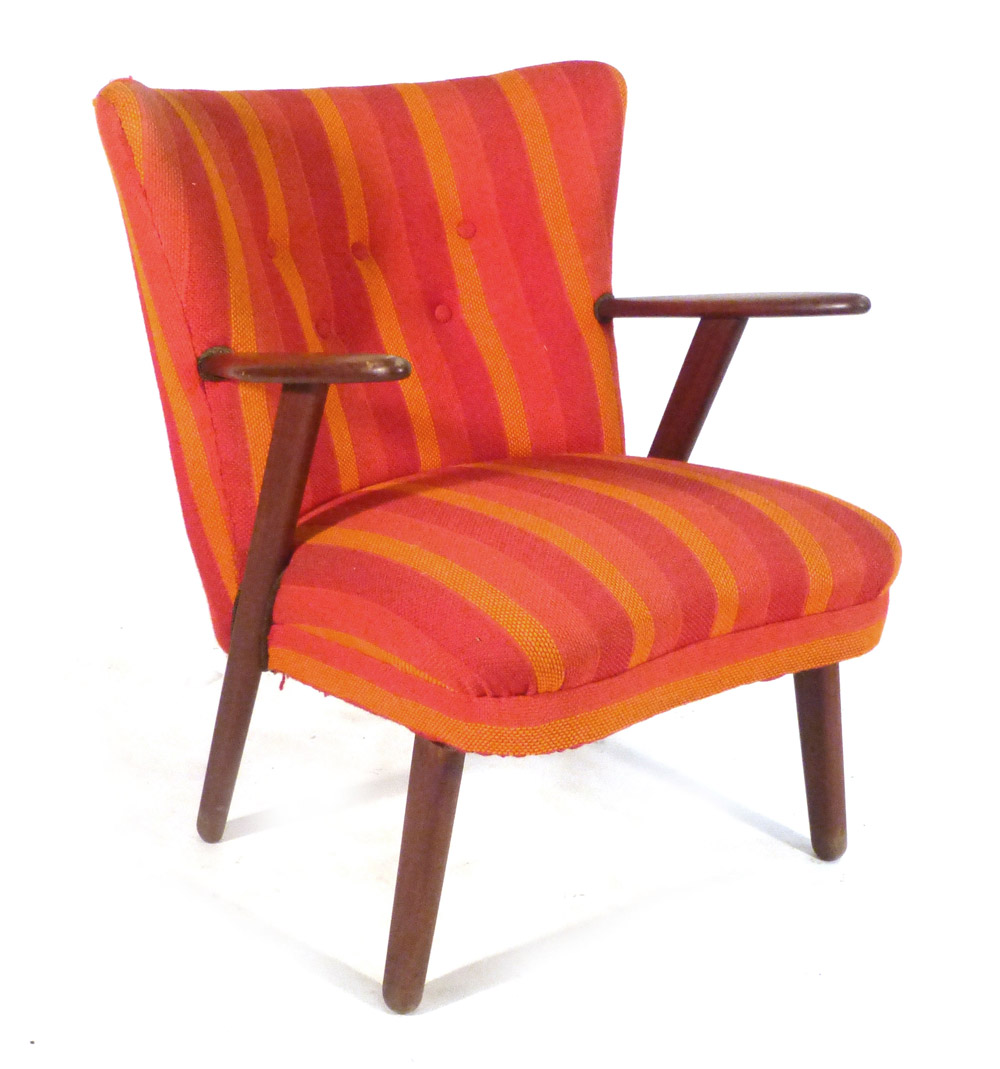 1. 1940's striped chair
We are well and truly tired of flat-pack furniture. We've also come to the conclusion that however expertly we think we put together our flat-pack chairs, they probably won't last as long as a 1940s equivalent. This teak framed armchair with clashing stripes is just what we need to brighten up our living room. It's estimated at £120 – £150 which is very competitively priced when compared to the modern high-street equivalent (and no self-assembly involved!)
W&H Peacock Auctioneers & Valuers – Live auction: 25 August 10:30 BST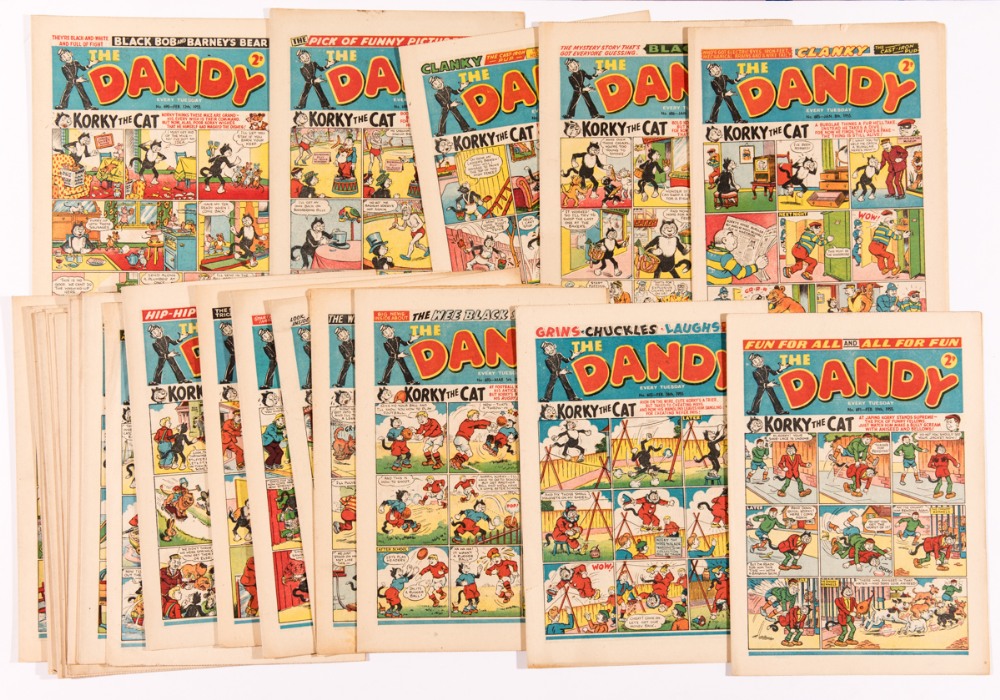 2. Dandy comics (1955)
Unfortunately, we don't get the summer holidays off – but if we did, we would spend them sat reading these Dandy comics. For £150 – £200 you could get 28 collectable Dandy comics, which are sure to provide plenty of entertainment for the next few months and perhaps even grow in value over the coming years.
Comic Book Auctions Ltd. – Timed auction ends 04 September from 15:00 BST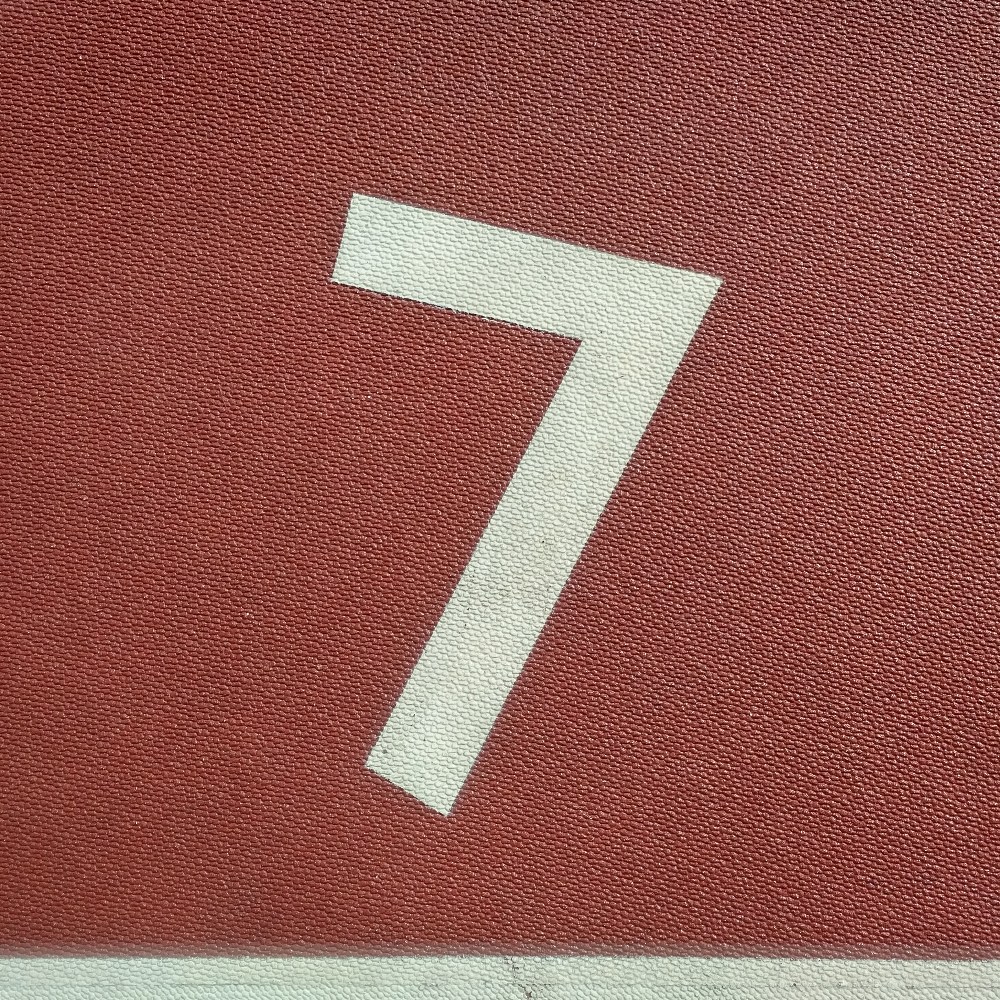 3. London 2012 Olympic Track
Even though this is one of the most expensive items on the list, it's too pertinent not to mention! This piece of track was where Usain Bolt won both his 100m and 200m gold medals. We can't wait to see what this piece of sporting and British history achieves at auction.
Graham Budd – Timed auction ends 21 August from 19:00 BST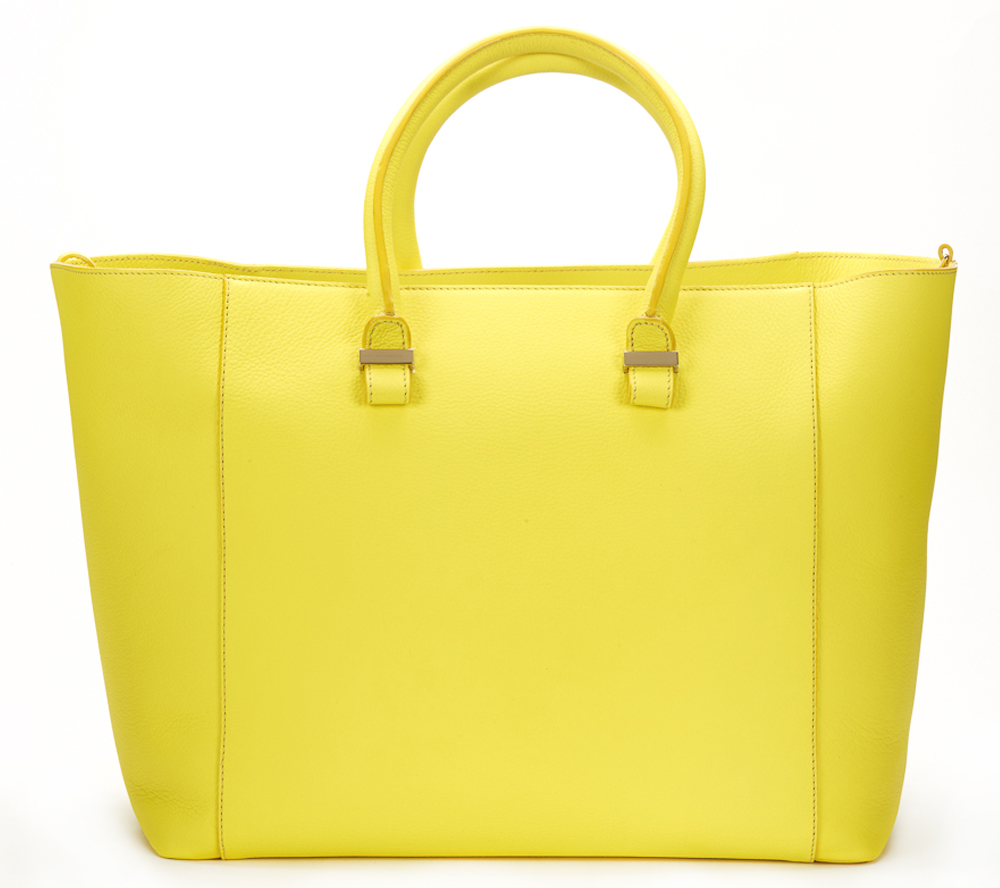 4. Victoria Beckham handbag
The British summer sun has made a quick appearance and we have hopes that this 'Acid Yellow' handbag will brighten up the cloudier days. Designer handbags can make a great investment piece and their high quality will also ensure that it lasts you a lifetime. Buying at auction is a great way to save on high street prices – Victoria Beckham's totes currently retail from £695 – £1990. At £450 starting price at auction, we think this bag is one to watch.
William George & Co – Timed auction ends 23 August from 20:00 BST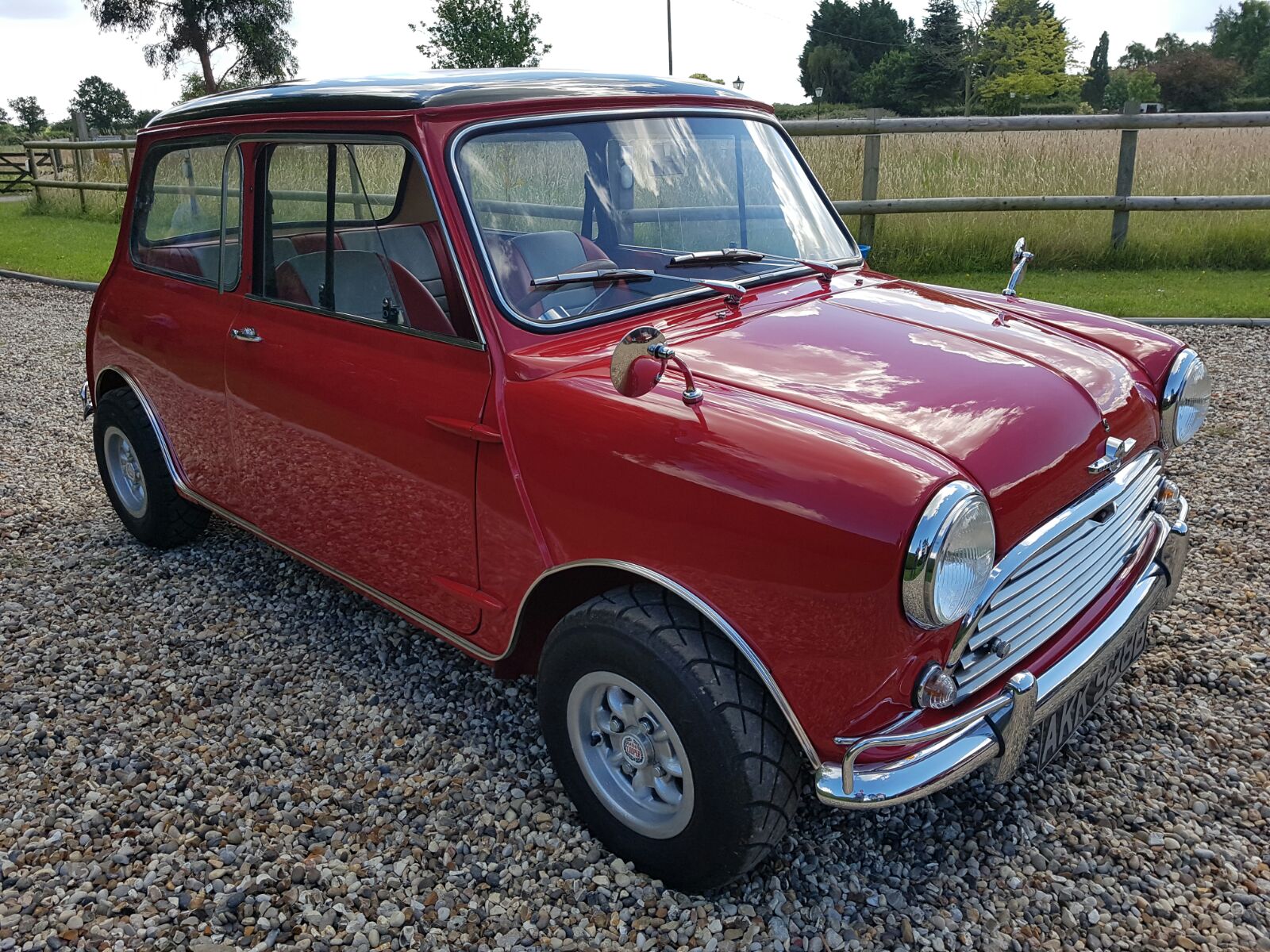 5. Morris Mini Cooper S
This is definitely one for the car enthusiasts. It's rare for a 970cc Cooper S to come to market and this car has only covered 50 miles since restoration! It's equipped with the "homologation special" 970cc engine to make it eligible for the 1 litre class in international competition. However, with a £50,000 – £54,000 estimate we might need to check the back of the sofa for some extra cash!
Stacey's Auctioneers & Valuers – Live auction: 24 August 2016 14:00 BST
---
Watch List FAQs
Q: How do I make my own Watch List?
A: Just click on the blue 'watch list' button next to your chosen lot. The button will turn grey when an item is on your Watch List. Please note that you need to log in to thesaleroom.com to add an item to your Watch List.
Q: How do I view my Watch List?
A: Go into the 'My Saleroom' section of the website, and click 'show all' under 'watch list'.
Q: Will you remind me when my watch listed item is coming up for auction?
A: Yes! If you are opted in to our marketing communications, we will send you an email the day before your watch-listed item is due to be sold.